To be 100% honest, mini sessions give me mini panic attacks. As a (mostly) natural light photographer, I am so dependent upon the weather (If you've spent at least a week's time in Northeast Ohio, you probably have a pretty good idea about the crazy back-and-forth weather). Whenever I am scheduling multiple sessions for the same date, having a dry day and soft light is even more important, because it's a lot easier to reschedule one session than to reschedule five. Fortunately, we had lots of sunshine, and no rain for both rounds of fall mini sessions! Here are a few of my favorites, starting with the first round. These were taken in my hometown of Leroy, at Indian Point Park.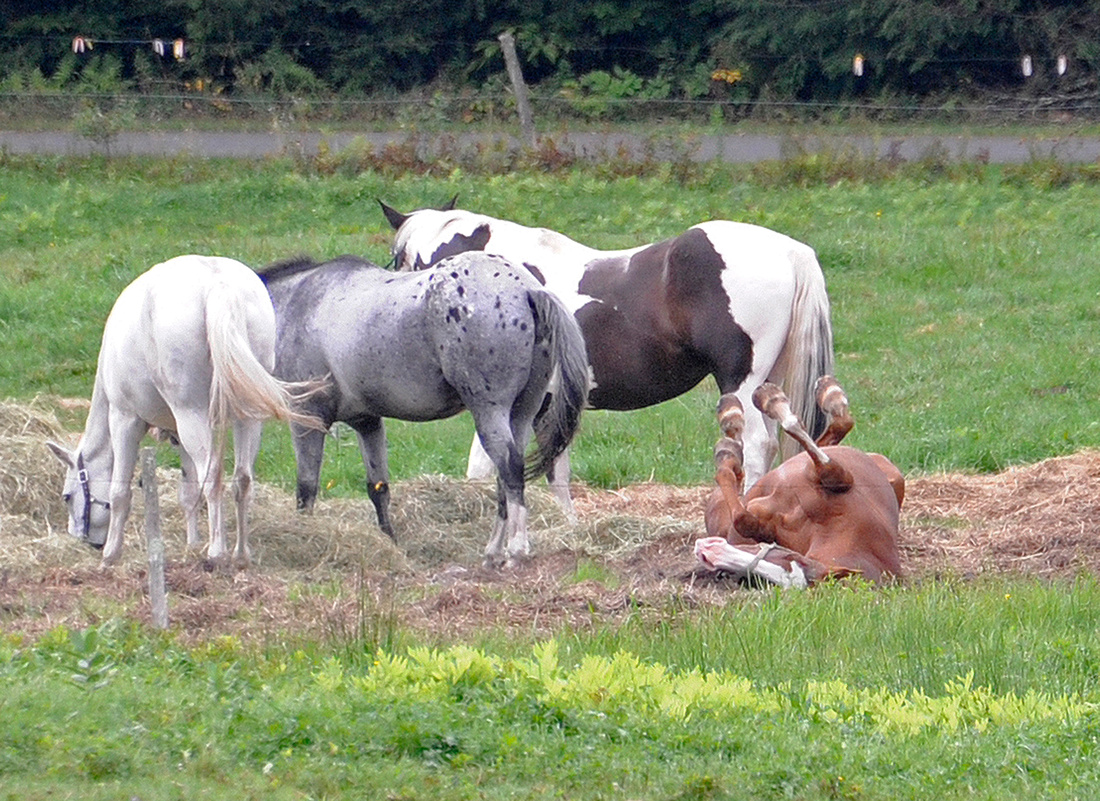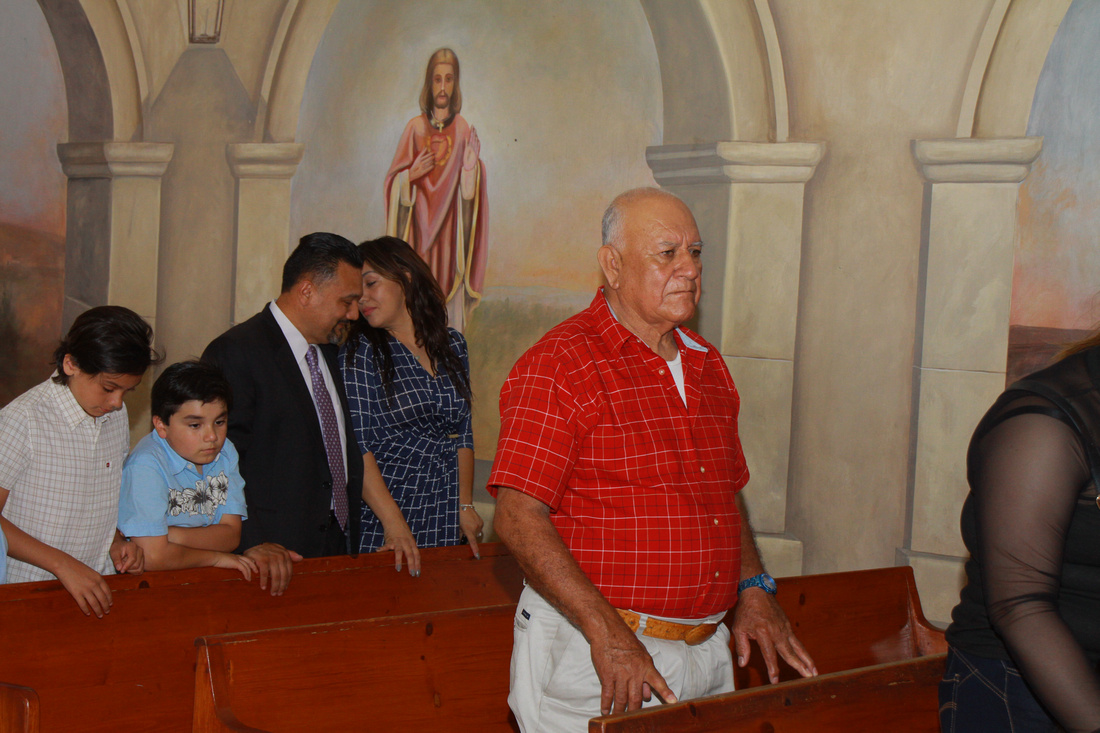 And here are a few favorites from my second set of sessions. These were held at the gorgeous Penitentiary Glen, in Kirtland.


It has been a busy few weeks around here, but I am so thankful to have spent these busy weeks with so many amazingly fun families! I'm just hoping, wishing, and praying that next week's holiday mini sessions go just as smooth!